Data-driven
Career
Progression
Knowledge to deliver
with ways that work
for products that matter
in teams you'll love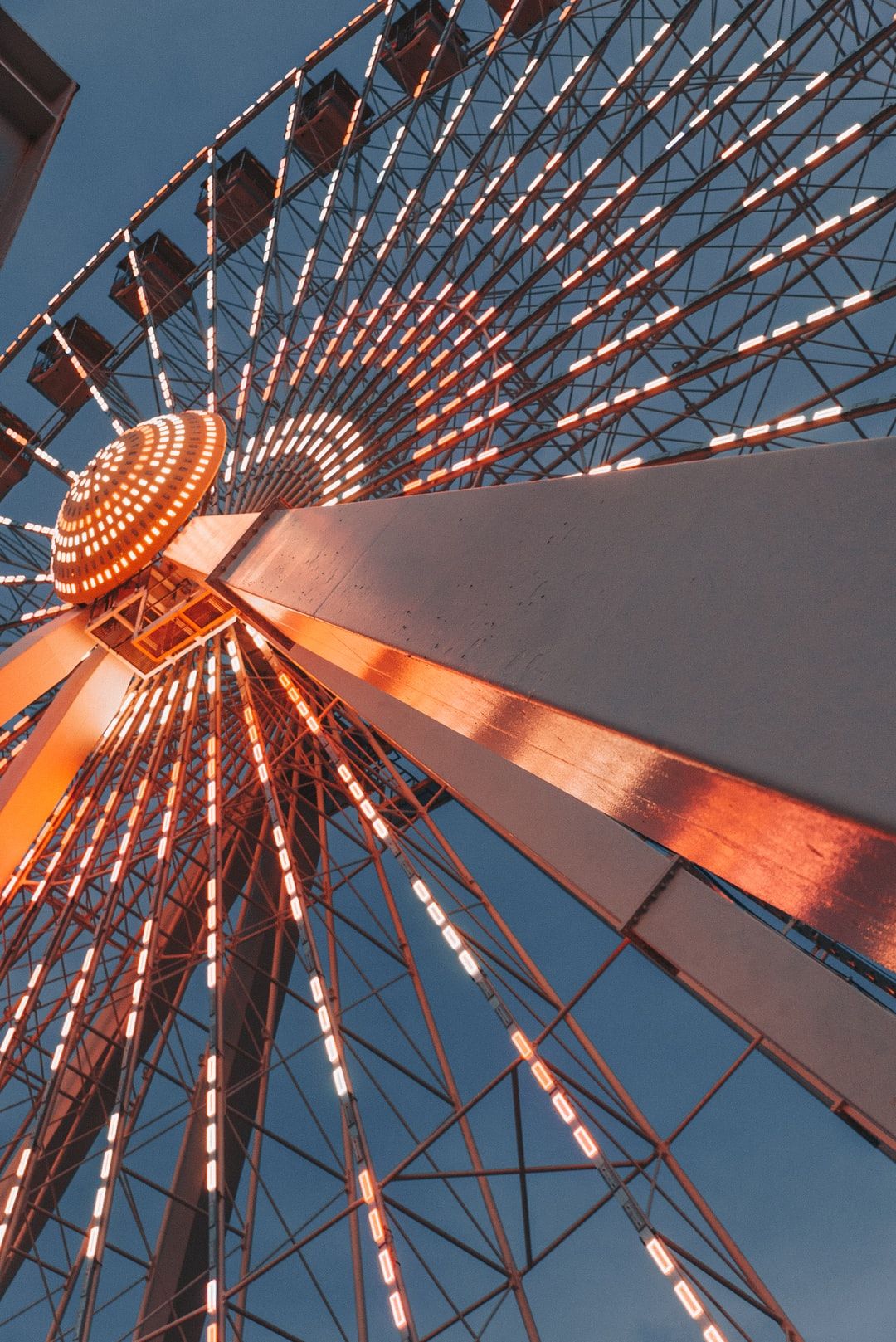 Skills that sell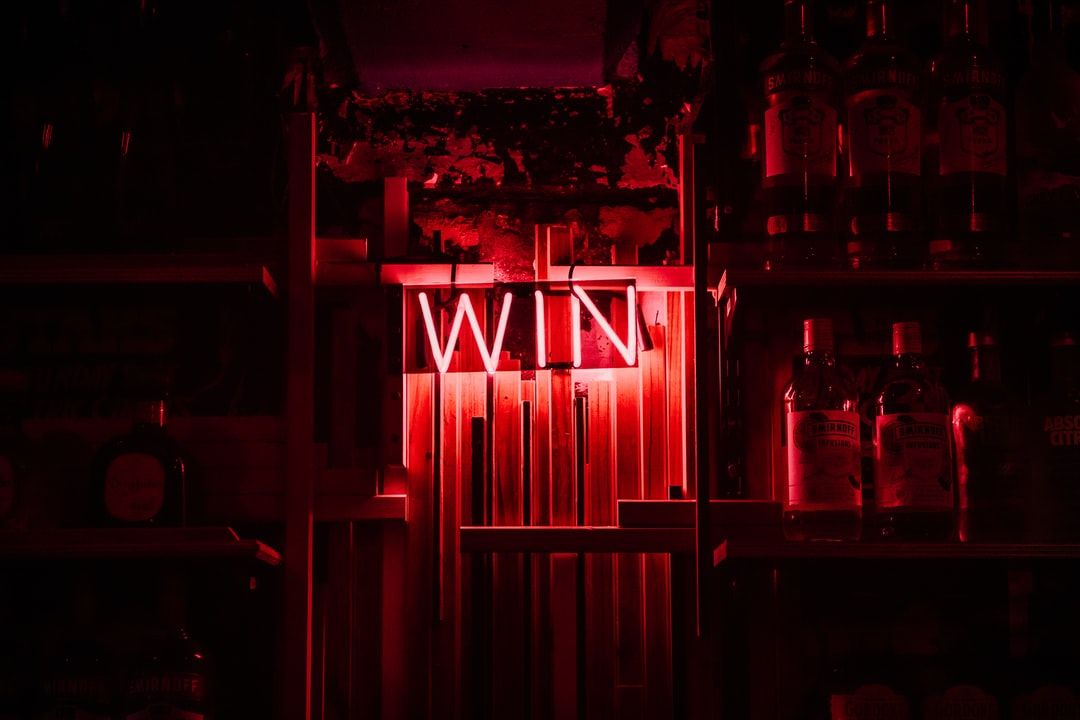 This is the greatest show
Maestro's Academy focuses you on the skills you need to prosper in today's world of tech.
There are three different levels to aim for:
Masters
Mastery level gives you the foundations of what it means to be a technical leader
Maestros
Maestro level combines an ability to teach with the mastery you need to take on the world
Mentors
Mentor level occurs when you transition from being the star of the show, to the humble guide of others
Your Learning Journey
How does the Maestros model work?
Private Learning
A complete education program starts with private lessons and depending on the exact format, a private coach to take you through the process.
Access to employers
Gaining Master status or above gains you an invitation to our client & consultants community, giving you access to a myriad of opportunities.
Peer to peer community
Our delegates can benefit from learning with their peers. Most people say this is the biggest benefit. Read our testimonials below to find out more.
Summer programs in stunning locations
Here at Maestros Academy we give you the extra wow factor to motivate your learning and inspire your thinking.
Courses

Our courses are designed to offer real life transformation.

We offer outstanding practical knowledge

and access to senior people who need your skills today.

Read more about us

here

.
What our community members say:

Had great feedback from
the team on the session
and its value, so thanks
very much.
Digital Project Manager,
Jaguar Land Rover
Overall, the quality of the course was exceptional and it was a privilege to be a part of. One of the biggest USPs for me was the networking and relationships built over time while we gathered weekly to learn.
Anna Bromley, Programme Manager
During my mentoring sessions, Emerson was able to unpick areas in which we felt needed development and identified new areas for growth. He identified reading materials, we talked through philosophies, broke down strawmen and practised exercises that would allow me to help reduce me being my own barrier.
Digital Project Manager
A bridge not a school..
Every Delegate in the Maestro's academy is adopted by us as an individual.
From day one you are designated an instructor who is there to encourage you to meet not just your learning goals but your life and career goals too.
Teamwork makes the dream work
The Maestros Team is the key to connecting your goals to your future achievements. We are a team with over 60 years combined experience. We will help you unlock your inner potential so you can excel in your professional field
. Boost your confidence, master the field, become a certified professional.
Steph Chamberlain

Founder & Scaled Performance Coach
Emerson Scotland

Founder, Instructor and Career Coach
Nedim Dedic

Instructor, Product and Purpose Coach
Are you ready to create a life, a business, a career that lights you up?

The choice is yours.